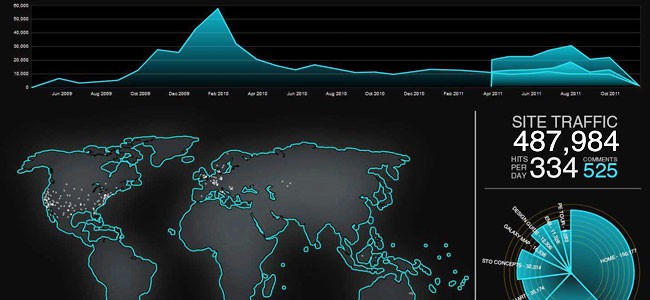 Effective Online Marketing for SMBs
If you are a marketing professional in charge of your small/medium sized business' (SMB) Search Engine Optimization (SEO) and Inbound marketing, you are not alone. SMBs spend roughly 22% more on staff salaries to handle SEO & internet marketing  than do large sized businesses who tend to out-source this activity. For this reason, it is critical that SMB marketers focus carefully. Here are 10 steps to effective marketing online:
The Importance of Google – 80% of all searches being conducted thru Google, so it is crucial to focus primarily on this search engine. Yahoo and Bing aren't as important but still are an important part of search engine marketing.
Pick the Right Keywords & Phrases – Choose keywords that are relevant to your business and rank easily. Look for multi-word phrases or 'long-tail keywords' as they are usually less competitive
Social Media – Focus on the top three social media venues: Twitter, Facebook, and LinkedIn. Remember, 'be real' and 'be there' to help the community rather than to push products.
Effective Landing Pages – Everything that has been done to draw qualified traffic to a site, from improving SEO, to generating great content comes to a head in the landing page. Leads should be confronted with an inescapable case for them to leave their carefully guarded personal information on the form. Having one offer, recapping benefits, and a short form are all key.
Calls-to-Action – A landing page will not be effective without obvious calls to action. It's important to provide something of value that solves a problem for visitors  in exchange for their contact information. Even if your audience isn't ready to purchase they may be willing offer their information in exchange for more insight into your product or service.
Content is King – Prospects are more likely to buy from you if you are a thought leader, so establish yourself as one by creating extraordinarily helpful content. Take decisive action to ensure prospective customers are attracted to your site as a place to find answers.
Charity is Also King – Another key part to attracting customers is your generosity in giving away information, access to tools, etc., which also earns you inbound links which improves your search engine rankings.
Follow Ups – "Thank you" emails go a long way to generating future leads. Be sure to include additional free offerings– this is a free opportunity to keep touch with a lead.
Tracking Analytics – Effective Inbound Marketing is all about experimentation. Select a strategy based on experience with customers and industry to get people to both visit and convert on the website. But anticipate that initial assumptions about keywords, or what it takes to get traffic to convert will not be right (or not right enough) and changes will need to be made. For this reason, it is essential to have a complete internet analysis tool-suite to help figure out what's working and what's not.
For more information on how we can help with your Online Marketing efforts contact us now.