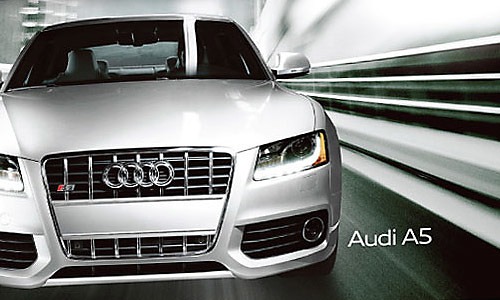 Audi San Francisco Billboard
Billboard for an area of San Francisco where the dog population is more than people.
Royal Motors opened in 1947 as a family business with those ideals as our foundation. We strive then as we do today to bring you into our family from the moment you purchase one of our new or pre-owned vehicles. We provide award-winning service for every car we sell, our body shop can help your car recover from nearly any mishap, we pride ourselves in stocking almost any part for almost any vehicle, and the treasures in our auto accessories department will help put the cherry on the sundae of your Royal Motors experience.