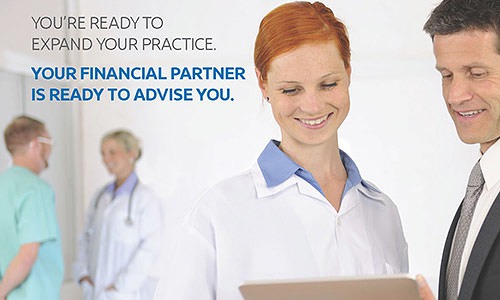 Florida Capital Bank Ad
At Florida Capital Bank, we care about understanding your business goals, and finding the right solutions to help you reach them. As you practice continues to grow, financial planning will be critical to your success.
Our team is qualified to help you make important decisions, from selecting an SBA loan to handling personal banking. Your Florida Capital partner will guide you through all processes, overseeing all of you financial options and providing expert advice every step of the way.
We are a team of more than bankers. We are planners, caretakers, and consultants of your business. Your financial partner is dedicated to helping your practice grow, giving you more time to focus on what really matters: your patients. That's support you can bank on.