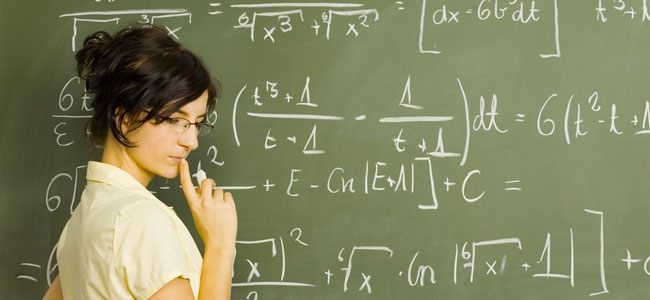 Algorithms and Web Marketing
One subject that I always excelled at was math. No equation was left unanswered and every problem was solved. But I never thought that math and algorithms could be applied to marketing. But an article by TANZINA VEGA of the NY Times explains there's a new equation so Web marketing success. Take a read..
Publishers and broadcasters have long tried to offer advertisers the right audience for their products. Want to sell pick-ups to people who like sports? Buy ads at halftime during a football game. Selling luggage or airline tickets? Buy ads in the travel section of a newspaper or Web site.
In digital advertising, that formula is being increasingly tested by fast-paced, algorithmic bidding systems that target individual consumers rather than the aggregate audience publishers serve up. In the world of "programmatic buying" technologies, context matters less than tracking those consumers wherever they go. And that kind of buying is the reason that shoe ad follows you whether you're on Weather.com or on a local news blog.
That shift is punishing traditional online publishers, like newspaper, broadcast and magazine sites, who are receiving a much lower percentage of ad dollars as marketers use programmatic buying across a much broader canvas. Some sites, like CNN.com, refuse to even accept advertising through programmatic buying because they do not want to cede control over what ads will appear.
"It's allowing advertisers to assign value to media rather than publishers," said Ben Winkler, the chief digital officer at OMD, an agency in the Omnicom Media Group. Publishers, he said, "can't control the price, but they can control the quality of the content and the audience on that site."
About 10 percent of the display ads that consumers see online have been sold through programmatic bidding channels, according to Walter Knapp, the executive vice president of platform revenue and operations at Federated Media, one of the world's largest digital advertising networks.